Who We Are
With nearly 20 years of experience in the cloud computing space and over 130,000 customers worldwide, we work with leading IT vendors to produce enterprise-grade technologies that empower businesses in industries across the globe.
By combining our:
Data center expertise
VMware certified Cloud Services teams
Vast knowledge base of servers and data center construction
And our high speed, highly secure, resilient global network
We have designed and deployed a vast range of customized physical and software solutions for our clients that meet their requirements like no other offering on the market. Achieve better performance, agility, and efficiency as you work with us, to cover almost any technology project, anywhere in the world.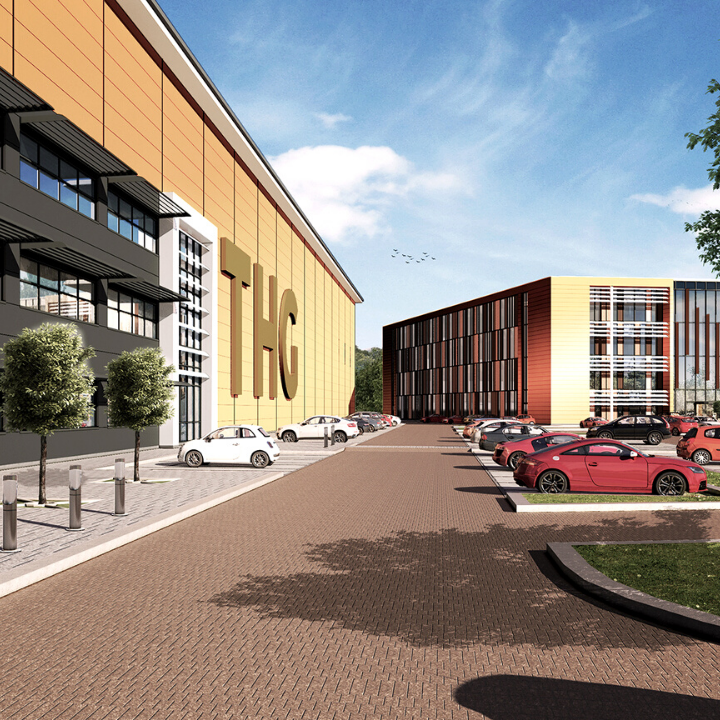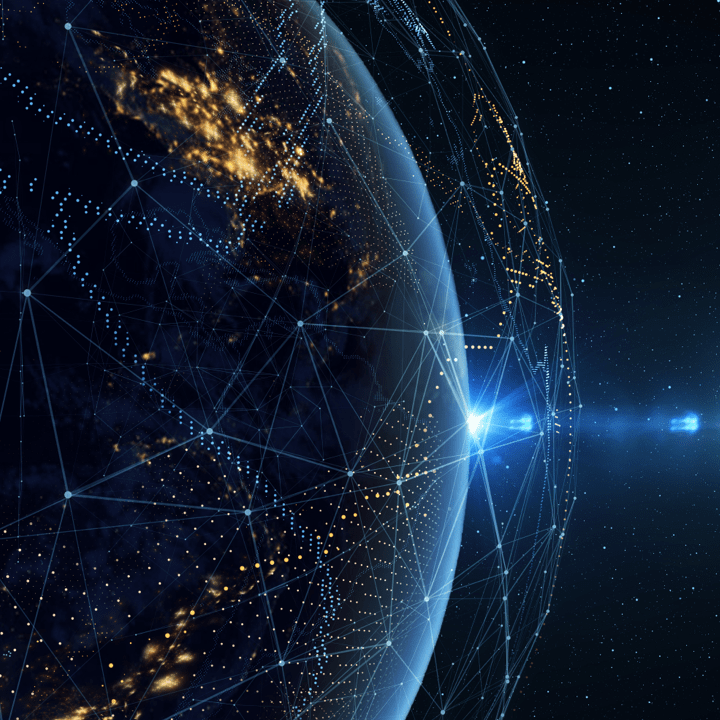 Our experience
Since 2004, from the launch of our parent company, THG, we have grown from a British start-up to a globally renowned end-to-end technology platform. Developed initially as a solution to restrictive and disproportionately expensive third-party ecommerce solution providers, Ingenuity Cloud Services has now positioned itself as the partner of choice for organizations looking to grow globally, at pace, eradicating complexity and a need for multi-partner relations.
By utilizing our enterprise-grade network of over 35 cutting-edge data centers located in metro markets around the globe, we provide the underlying network infrastructure, hardware and software solutions that power the entire THG Commerce platform, supporting an expansive network of over 160 e-commerce websites for some of the world's leading brands.
Through our value-added services, your enterprise can focus on innovation while our infrastructure does the work. Our outcome-led approach ensures that the most appropriate, value-driven solutions are designed, delivered, and managed to suit your unique requirements – no matter the environment you are set up in.
Our people
At our core, we are passionate and pragmatic problem solvers, well versed in designing and deploying bespoke and transformational cloud-led technology services.
Our dynamic team is a cultural blend of business and technical experts whose talents range from front and back-end development, 24-hour technical support, network and systems administration and more. This wealth of knowledge allows us to construct and deliver a complex and extensive range of technical solutions. Each member of our team works towards the same end goal: providing the foundations that empower enterprises across the world so that they can seamlessly deliver powerful customer experiences, without limits. Our core values of honesty, transparency and determination can be seen throughout the company, and ensure we place our customers at the heart and center of everything we do.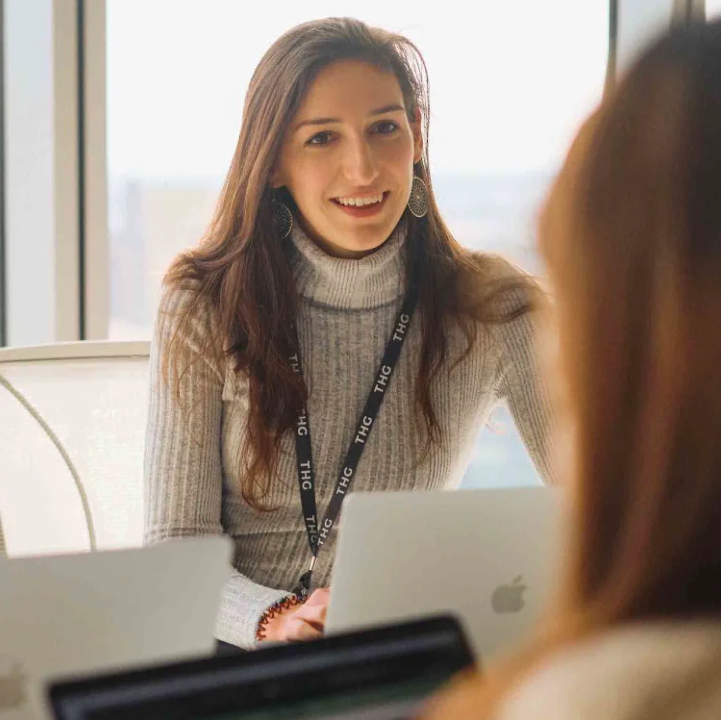 Our technology
We built our physical and virtual infrastructures from the ground up, with tried and tested hosting solutions purpose built for enterprise level organizations:
Cost-effective technology solutions - our cloud servers eliminate the need for upfront investment in hardware, software, and network egress charges, enabling your business to make the most of your hosting budget with unique solutions that work for you.
Global data center footprint - our enterprise-grade infrastructure offers the flexibility to design and deploy your ideal cloud hosting solution to deliver cohesive outcomes for your business in any of our international locations
Easy cloud migration capabilities - we offer self and managed service workload migration solutions to our cloud to cover almost any project, anywhere in the world. Public, private or hybrid environments, you will be set up for success every step of your migration journey
Sustainable cloud computing - as a VMware Zero Carbon Committed Partner, our infrastructure includes green energy and eco vendor-certified cloud services – ideal for businesses looking to understand the impact of their IT investments and reach any sustainability goals.
App modernization solutions - accelerate your business transformation efforts, we collaborate with VMware Tanzu and Civo Kubernetes to modernize direct consumer apps from legacy application workloads to cloud-native. Empower your business with the latest software and tools no matter the environment you are set up in.
Centralized multi-cloud service management – our cloud server can be easily managed and controlled via THG's unique Multi Cloud Control Panel.
Certifications & Compliance