Ingenuity Cloud Services help Center
Our Ingenuity Cloud Services knowledgebase is a great resource for useful articles and how-to guides. Need some guidance on a specific task? Use the search box below to see what our knowledgebase can do to help!
We're here for you when you need us. Whether you want to talk to our sales team about a new requirement, or need help from our support team – our experts are available via phone, chat or email.
Locations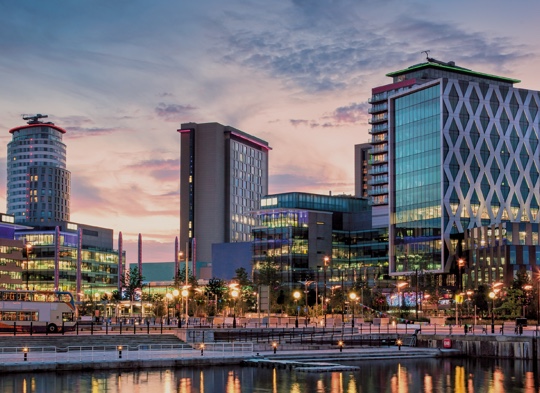 Altrincham
The Hut Group
ICON Plot 1 Offices
9 Sunbank Lane
Altrincham, Manchester,
WA15 0AF, United Kingdom
San Antonio
314 E. Commerce Street
San Antonio, TX 78205
United States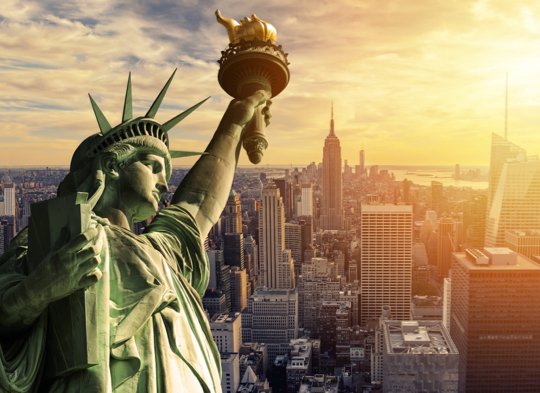 New York
115 Broadway
Floor 5
New York, NY 10006
United States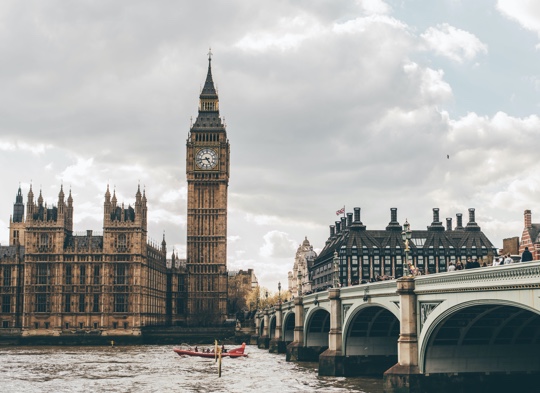 London
10 York Road
Floor 11
London
SE1 7ND
United Kingdom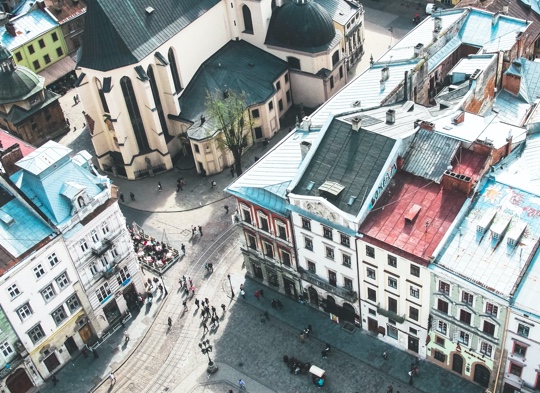 Lviv
58 Zaliznychna St.
Lviv
79018
Ukraine
Disclaimers!
- Click
here
for definitions of these symbols.