Game Hosting
Partner with Ingenuity Cloud Services for market leading servers that keep your players connected to all the action!
Get in touch
Dedicated, Customizable Bare Metal Servers at All Major Gaming Hubs
At Ingenuity Cloud Services, we work with the world's largest peering and transit providers to bring you high power and high frequency dedicated game servers all across Europe, North America, East Asia, and more.
Our worldwide data center footprint, coupled with partnerships with industry-leading providers like NVIDIA, ensures that our data centers are packed with top-tier, cutting-edge hardware designed to give your players a robust, quality, lag-free online gaming experience.
Dedicated Gaming Servers Across The Globe
Why Companies Choose Ingenuity Cloud Services for Gaming
Stock Options
Our Bare Metal Servers are designed to handle compute-intensive workloads. Stocked with Intel Xeon CPUs, ultra-fast SSDs, and NVIDIA GPUs, our servers deliver gamer data through Ingenuity Cloud Services's robust, high bandwidth, low latency network, which blends multiple tier-1 and local carriers to keep your players connected to all the action.
Previous generation Intel E3 processors
Latest generation Intel E22/23 & AMD processors
Customise RAM, network and storage (inc. NVMe)
Previous generation Intel E5 processors
Latest generation Intel Sliver/Gold & AMD processors
Customise RAM, network and storage (inc. NVMe)
Customise Your Network Infrastructure
Are you building a Cloud Gaming Infrastructure?

Ingenuity Cloud Services supply Enterprise-Grade Nvidia GPU Server options at DCs across the globe, including London, Frankfurt, Amsterdam, Dallas, Salt Lake City, Singapore, and Tokyo, that are fully prepared to provide dedicated GPU server infrastructure solutions for your cloud gaming services!
Need to add extra servers to support unexpected popularity in a certain region?

Ingenuity Cloud Services have servers in 35+ Data Centres in over 30 locations across the globe, and can provision new servers at a moment's notice to ensure you can capitalise on demand for your games!
Your games are a target.

Some hack for money, others hack because they feel disgruntled; none of them will get past Ingenuity Cloud Services's DDoS Protection.
Need a server built for a specific task or location?

Ingenuity Cloud Services pride ourselves on being able to create customised solutions. Get in touch and see what we can do to take your games to brand new audiences, anywhere on the globe.
Key resources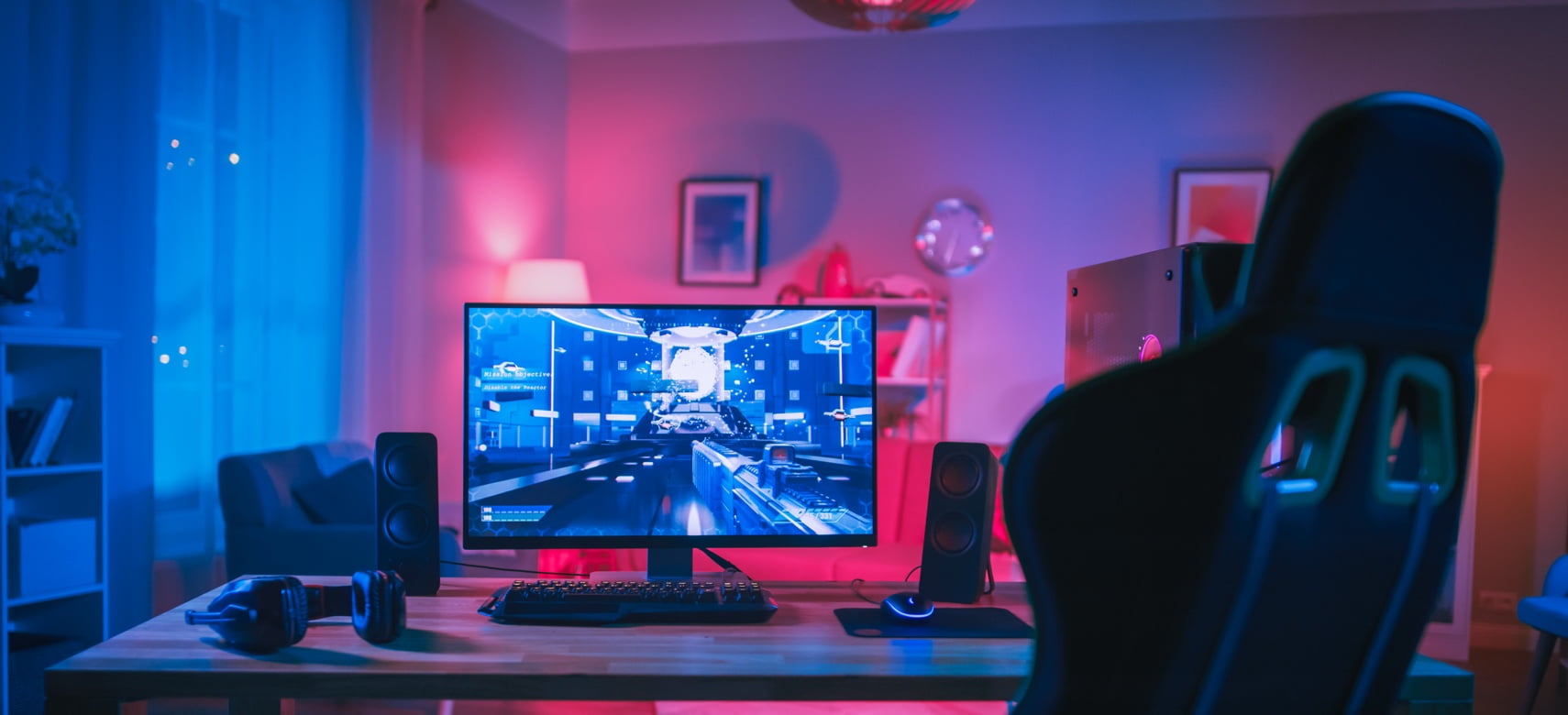 Why Ingenuity Cloud Services Are The Game Server Partner For You
Why should you care about Ingenuity Cloud Services? What do we bring to the table?

In this quick read, we lay everything on the table to showcase why we're the company you should choose to host your games.


Download Now
Immediately Deploy Servers Anywhere On The Globe
Disclaimers!
- Click
here
for definitions of these symbols.