THG

/ LINK

Private Global Network
A private network is a local connection between computers that are positioned within the same physical location. The network is separated from the public network (internet) and therefore transmitted data that moves within the private network is not visible and cannot be tampered with by anyone outside of the private network itself.
Because of the limited access, no encryption is needed whilst the data is transmitted. The most common Private Networks used by today's businesses are Wide Area Networks (WAN's), which extend over large geographical distances and Local Area Networks (LAN's) that are confined to a more limited area.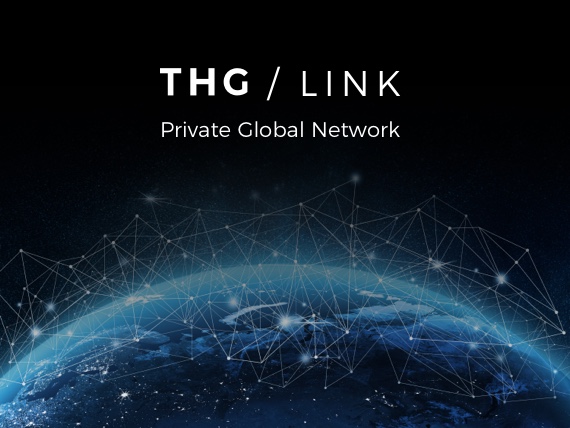 Private Networks are a simple, secure and customisable method of isolating your data from the public. In addition, they also allow for the effective construction of robust frameworks for your microservices applications.
You can effectively preserve your bandwidth utilization by pushing data internally over our private network if you chose to do so. These amounts do not count against your bandwidth allotment which is only affected by data transmitted over the public internet.
Switch to a Private Network to:
Effectively deal with sensitive data
Achieve faster transit times
Discover better flexibility
Build more robust frameworks
Significantly reduce your costs
Separate database servers or applications servers for additional security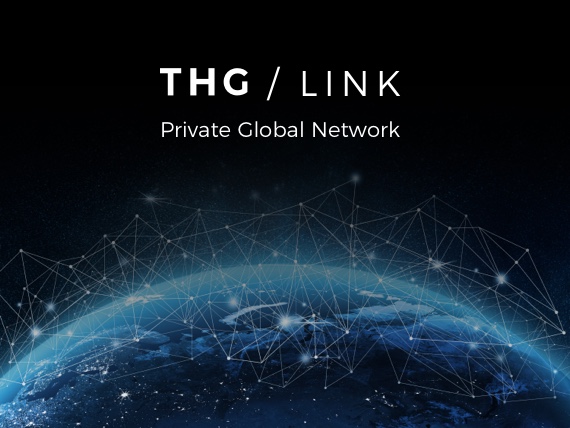 THG Link
THG Link allows you to connect and isolate your servers across multiple private networks either in a single region or across our expansive global datacenters. Whether you require a combination of dedicated and cloud hosting, we can connect all your servers, giving you the optimal tailored solution to your specific requirements.
Why Ingenuity Cloud Services?
At Ingenuity Cloud Services, we've gained an enviable reputation for providing cost‐effective alternatives to IT ownership. Entrusting your hosting to us taps into our global network of high‐availability enterprise datacenters, where a 99.9999% uptime SLA comes as standard. This high‐speed network is supported around the clock by engineers and account managers, solving any issues you might encounter by drawing on THG's 25 years of business hosting experience.
Despite being large enough to support any infrastructure investment your business might need, Ingenuity Cloud Services has retained the personal touch our existing customers know and respect us for. With our solutions in place, your own IT personnel can focus on other matters, safe in the knowledge we'll keep the lights on in any eventuality.
A Friendly Face
With a World view
Each of our data center locations is specifically chosen due to their proximity to internet exchanges. Our locations offer at least one fully-redundant network to deliver content with minimal buffering and maximum uptime.
The Ultimate in
Managed Security
Our solutions experts live for customized platforms built to scale. Whether you're looking to distribute live streams in an origin and edge-point configuration, or you are an established video-on-demand service, we will tailor-build a solution that meets your requirements.
Saving You Money
and Resources
The world's most disruptive video streaming companies are among some of our largest accounts. They choose us because of our knowledgeable staff and optimized streaming environment. Trust us, when it comes to delivering a high-quality streaming service, you're going to want us in your corner.
Disclaimers!
- Click
here
for definitions of these symbols.