April 25, 2022
by nickgardener
Why an NSX-T Ready Cloud Platform is your Best First Step to the Cloud
Let's see why an NSX-T Ready platform like THG ICS Cloud could be the best fit for your early cloud adoption strategy!
So, you're taking your first steps to the cloud. Your priorities are giving your business a boost, getting the benefits of the cloud, and most importantly, doing it for the right price.

You're looking for a cloud environment that will
Augment your business as fast as possible, and be able to scale up and down on demand to ensure it always meets your requirements
Support all of the key cloud use cases that exist so far, and be capable of supporting any cloud technologies you might want in the future
And is easy to use, easy to support with your existing knowledge pool, and affordable
If that sounds like the right fit for you, then you're in the right place at the right time.
Cloud solutions can now optimize both infrastructure and networking at the same time, allowing you to solve multiple IT challenges with one migration, through the growth of Software Defined Networking solutions (SDNs). SNDs are a great addition to the Cloud, allowing businesses of all sizes to scale out, secure, manage, and automate networks at a fraction of the cost of physical alternatives.
However, it gets better, as VMware's cloud based network management tool 'VMware NSX-T' can now be consumed as a 'cloud tenant service', meaning you can get all the benefits of Cloud and SDN technologies, without the need to build it, maintain it, or run it yourself.
This has taken Software Defined Networking to a whole new level, as businesses can evolve their IT infrastructure, even if they don't have the skillset to do it themselves.
Now, this is a lot to take in, but getting on board to a cloud with NSX-T is not as hard as you think, and it's definitely worth your while. So take a break between calls and settle down, because I'd like to take the next five to ten minutes of your day to persuade you that you can get everything your business needs by consuming NSXaaS via the THG ICS VMware cloud!
Contents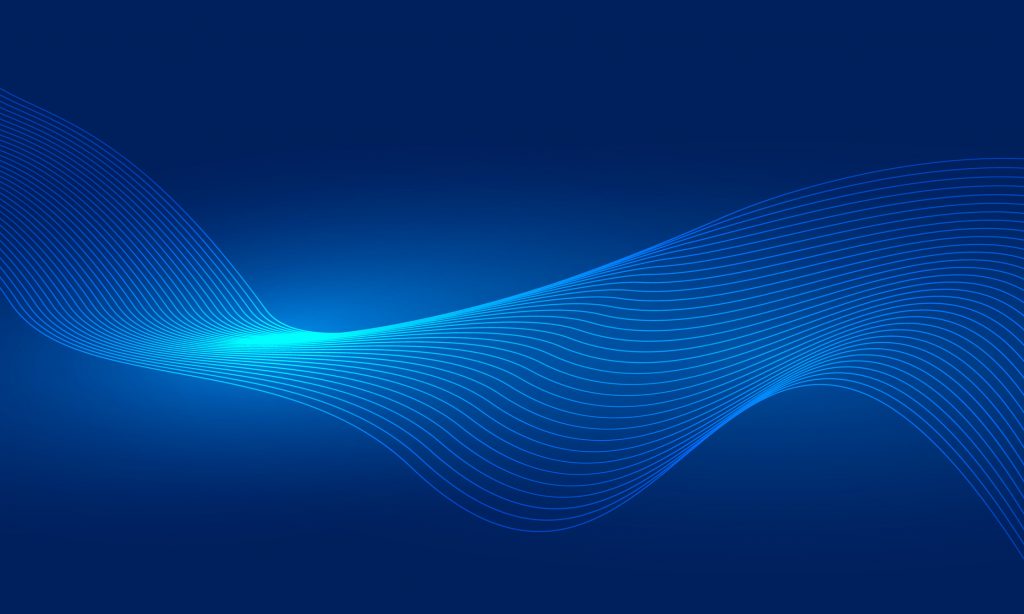 What is VMware NSX‑T?
A Software Defined Networking (SDN) cloud addition that allows organisations to configure & manage networks from the cloud, for increased security and operational efficiency.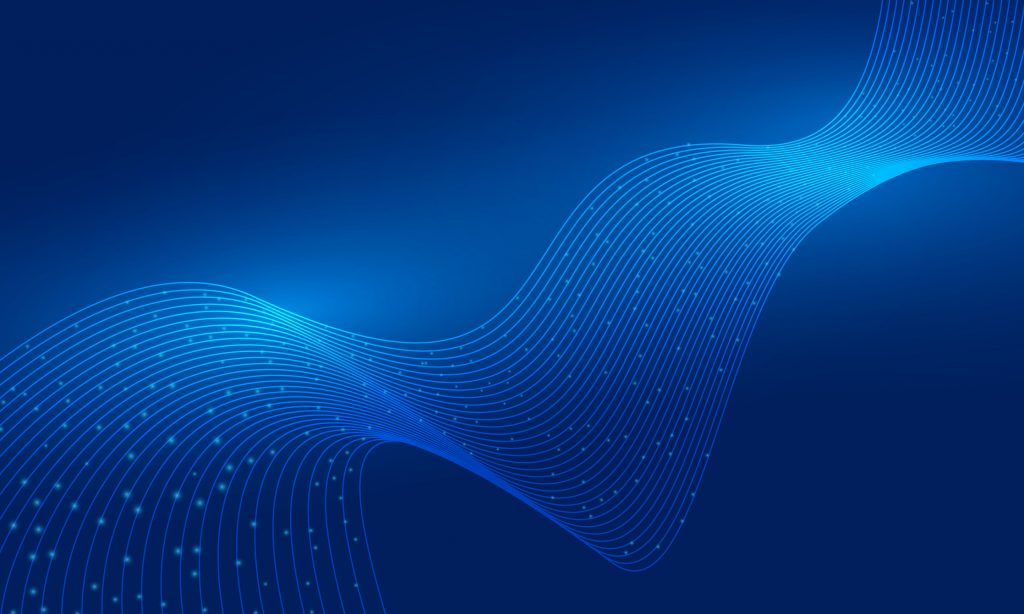 Why integrate NSX‑T at the start of your Cloud Adoption?
NSX-T allows you to modernise your networks at the same time as you develop your cloud infrastructure.
This ensures that you can support any SDN reliant use cases you may want in the future.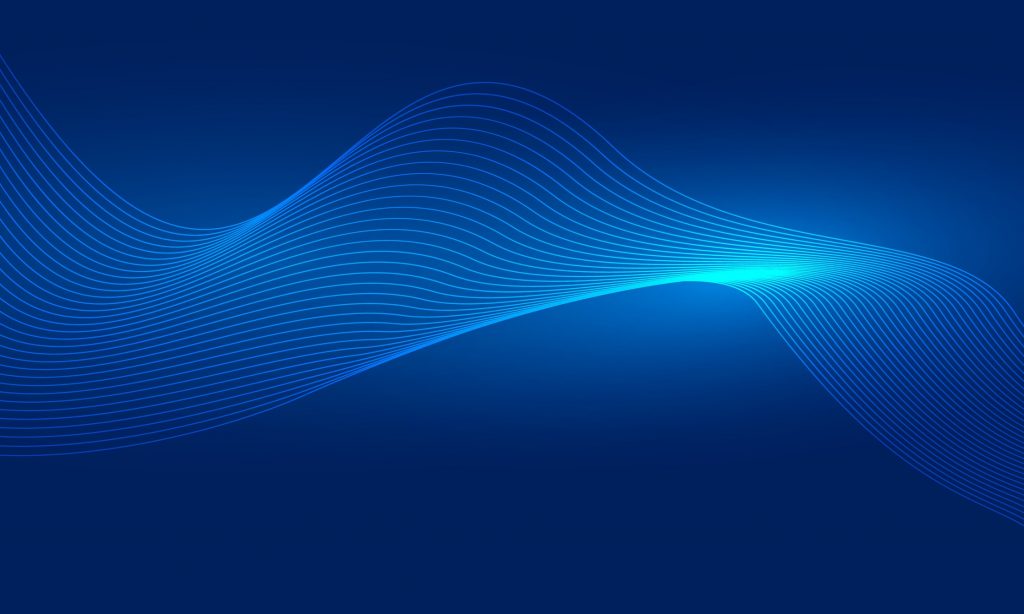 Why Consume Managed NSX‑T Ready Cloud as a Service?
Gain access to market leading, industry verified cloud platform at a fraction of the cost of dedicated clouds, and have dedicated assistance for cloud configuration, execution, and maintenance.
What is VMware NSX-T?
VMware are one of the biggest drivers of cloud technology, and they've capitalized on their experience, creativity, and industry knowledge to become one of the biggest innovators on the market.
Their new cloud foundation, VMware NSX-T, can only be described as a phenomenal breakthrough. It took all the successes of the previous platform, the massively successful NSX-V, which was a revolutionary step in integrating virtual networking into their own cloud infrastructure, and added in a multitude of advanced virtual networking features, extra flexibility, and sophistication which took the product to a whole new level.
Some of the stand-out features include:
Advanced Microsegmentation
Advanced networking and security automation
Cheaper network scaling
Full-stack networking and security for Modern Distributed Applications
The ability to manage your entire network from the Cloud
And, critically, being hypervisor agnostic, meaning that you can integrate it into any private, public, hybrid, or indeed multi-cloud infrastructure of your choosing.
These features have taken the IT industry by storm, giving CTOs an environment that is sophisticated enough to support any use cases that a business might want to implement, whilst ensuring that businesses have the security needed to protect data from modern cyber threats, and optimizing existing workflows by streamlining internal networking via Cloud-enabled management.
Why Choose an NSX-T Enabled Cloud?
VMware NXS-T has been met by universal praise. It gives businesses a modern, highly secure Cloud foundation that allows them to modernize and manage their networks in one hypervisor-agnostic solution. This improves efficiency, security, and unlocks new opportunities across a huge range of use cases that can massively transform an organization, whilst also being compatible with all the major cloud offerings on the market.
This means that if you have a desired use case, application, or transformation that you want to bring to your business, clouds augmented with VMware NSX-T will be able support it.
From SD-WAN and Kubernetes, to Virtual Firewalling, Micro segmentation, Multi-Cloud securitisation, Hybrid Cloud optimisation, and more, NSX-T is the perfect medium to support ground-breaking IT transformations as it provides you with the most advanced cloud-based network management available anywhere on the market.
In addition to this, NSX-T has given the industry a new technological frontier to work with, and new use cases for NSX-T are popping up every month as industries figure out new ways to capitalise on its flexibility and versatility to create new technologies and solutions.
As a consequence, if you integrate NSX-T into your organisation while you're adapting to the cloud, you'll modernize your infrastructure and network with one simple migration, putting your business in an excellent position to take advantage of any game-changing technologies that will emerge over the next few years much faster than your competitors.
It's a sure-fire way to future proof your long-term IT strategy by ensuring that you can capitalise on future trends and technologies, while also adopting a market leading, highly sophisticated cloud platform that will allow you to modernise your infrastructure and network in one-go, and crush all your short-term goals in the process.
Why is a Managed NSX-T Ready Cloud Platform the right choice for you?
Dedicated clouds bring a lot of benefits to their users, but there are three main downsides that make them unsuitable for a lot of organisations, including those who are making their first step into the cloud- these are Size, Maintenance, and Cost.
However, consuming an NSX-T enabled provides a very convenient solution for all of these issues.
Cost

Dedicated Clouds are big, require a lot of skill to set up and maintain, and expensive– very expensive. This is a main prohibitor for dedicated cloud adoption, especially for small to medium enterprises, or businesses looking to reduce CapEx spending.
Consuming NSX-T as a service costs much less than purchasing or subscribing to a larger infrastructure, and this enables businesses to begin to adopt Cloud technologies without breaking the bank in the process.
In addition to this, once they've proved the concept and found a way to leverage cloud technologies in a way that suits their business, they can then scale up or migrate to the larger, more expensive cloud infrastructures, with a clearer understanding of how they will use it, and having saved a lot of money in the process!
Size

Your business might not be ready for a dedicated or multi-cloud infrastructure, as these options would give you too much, too fast, wasting resources and minimising your ability capitalise on the benefits of cloud technology.
Consuming a cloud service that integrates with NSX-T allows you to select an infrastructure that suits your immediate needs, meaning you don't have wasted space or resources on a platform that gives you more than you require.

Tenanted space also has the capacity to scale up or move to a dedicated cloud further down the line, offering you the space to mature your business' cloud strategy over time, at a pace that you choose.
Maintenance

Moving to a dedicated cloud requires a very diverse skill set, lots of experience, and strong technical knowledge to be successful, and this can be a stalling point for a lot of organisations who are making their journey to the cloud.
After all, do you have cloud-experienced staff who will be able to hit the ground running with your new infrastructure? Will you have all the technical skills needed to adopt the new technologies driving your move to the cloud?
Tenanting on a managed cloud allows a business to allocate the setup and maintenance requirements to the hosts of the cloud, who will already have all the major pieces in place to help you hit the ground running, and a vested interest in making your transition to the cloud as smooth as possible.
They will also be responsible for maintaining the infrastructure and ensuring everything runs smoothly, so you won't need to worry about that. From here, you can upskill your team to be more cloud-mature over time, without stalling your cloud adoption, ensuring you keep an edge over your competition.
THG ICS VMware Verified Cloud – Featuring VMware NSX-T, vSphere, Cloud Director, Veeam Cloud Backups, Disaster Recovery and more
THG ICS Cloud is a managed, VMware verified, NSX-T ready Multi-Tenant Cloud platform that allows enterprises to get all the benefits of the latest cloud technologies with no prior cloud experience needed, and all at a fraction of the price of a dedicated cloud.
Adopting THG Cloud positions you to have a cloud environment that's ready to fit your needs, whatever they may be. By choosing our cloud offering with integrated NSX-T, you'll have a cloud environment that
Is cutting-edge and fully supported by VMware
Has all the benefits of a traditional cloud environment, at a fraction of the cost
Allows you to modernize your network whilst you adopt your cloud infrastructure, hitting two key goals at once
Will allow your organization to seamlessly transition into a multi-cloud environment or enter a vast range of larger digital transformations such as SD-WAN and Kubernetes when you want to
Getting set up on our cloud is an easy process, supported by a team of seasoned experts who will go the extra mile to give you an environment designed to fit your needs.
Our Cloud offering makes the most of all of VMware's cutting-edge technologies, combines them with a wide range of 3rd party offerings such a Veeam Backup and Disaster Recovery, and hosts it on THG Ingenuity Cloud Service's enterprise-grade network infrastructure, guaranteeing fast, secure connectivity, with no downtime, and a 99.995% uptime guarantee to back that up.
It's truly the way to go if you want an affordable, scalable entry point to the cloud, and beginning your journey is only a contact form away.
Get in touch to start your first step into the cloud.
April 25, 2022
by nickgardener
Content Manager for Ingenuity Cloud Services. I spend my days learning and writing about all things Infrastructure, and spend the rest of my time working out, socialising with friends, or listening to podcasts on the latest updates in the IaaS world!